ABOUT THE ARTIST
Sandra Staple was born and raised in Halifax, Nova Scotia, where she now lives with her husband, Jason, daughter, Chloe, and son, Logan. Her mother is a local artist, so Sandra has been drawing and painting since she was a young girl, earning distinctions in English and art in high school. She graduated from Saint Mary's University with a major in computing and information systems, and a minor in creative writing. After graduating, Sandra worked as a business and systems analyst for 17 years before deciding to leave the corporate world to focus on her art. When not drawing or spending time with her family and friends, Sandra can usually be found working in her gardens or elbow deep in her fish tank.
Follow Sandra for updates, contests, and more:
For a more detailed biography, check out my
Patreon Page.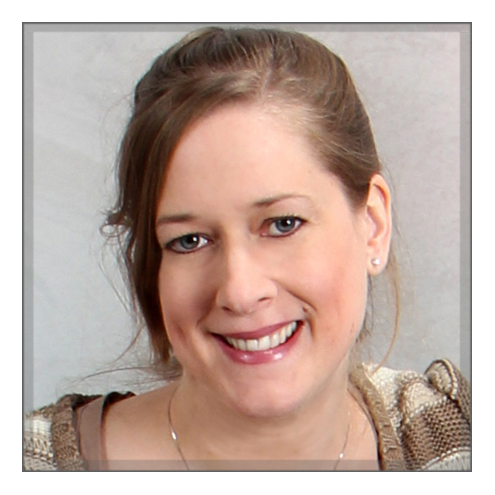 My Home:
Halifax, Nova Scotia
Nova Scotia has a diverse culture and beautiful scenery, and I wouldn't want to make my home anywhere else.
Although much of my artwork is rooted in the fantasy realm, I also have a soft spot for animals and wildlife.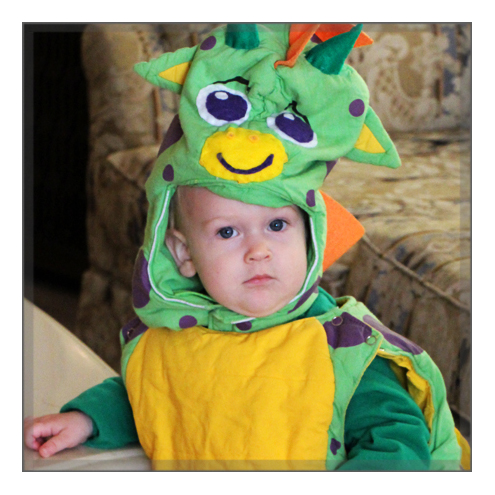 My Family:
Logan
Logan is a sweet, stubborn little boy. He shows budding artistic talent.
He has a strong affinity towards music- in particular the guitar and drums. He also loves Star Wars and Pokemon...but then who doesn't? :)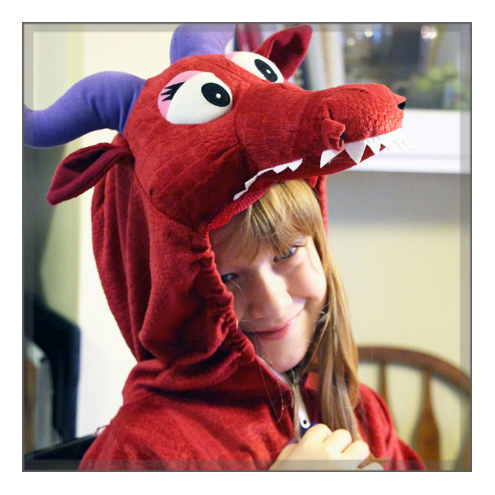 My Family:
Chloe
Chloe is a smart and funny girl, and will soon be taller than me! In 2008 she was diagnosed with Type 1 Diabetes (read more about that here) and now is a pro not only at managing it, but at drawing as well.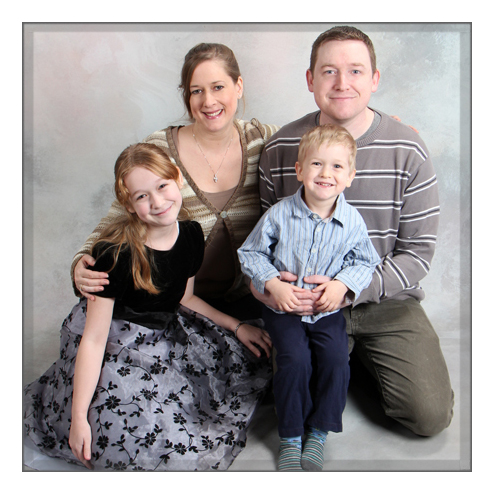 My Husband:
Jason
Jason and I met as kids, and reconnected as adults. We have been married for over 16 years...and friends for over 25! Jason is artistic as well, and is probably my most honest art critic!
SANDRA

STAPLE

I grew up watching my mother paint in both watercolors and oils. I remember painting with her at a very young age, and it was early on that my subject matter turned towards fantasy. I never lost my passion for art, and when I graduated from High School I received an award for Excellence in Art and a distinction in Art and English.
LOGAN

STAPLE

My son was born in 2013, and has grown into a smart and saucy boy. When he was 13 months old a glow in the dark star fell off the wall at his daycare...many hours later doctors at the emergency department performed day surgery and pulled it out of his trachea! So we are very lucky and blessed that he is okay. He's our trooper!
CHLOE

STAPLE

My daughter was born in 2007, and at only 18 months old was diagnosed with Type 1 Diabetes.

(Read more about that here.)

That, on top of having an egg allergy (thankfully she grew out of the allergy at age 5) made life challenging! Despite the difficulties of living with diabetes, Chloe excels at school, saxophone, dance, and art.
JASON

STAPLE

Jason is a computer programmer by trade, with over 13 years experience. He has been a huge support to me, and encouraged me to quit my old job and pursue art. He also helps me with my website when I can't figure out something, and did a very large portion of the image clean up in photoshop for my second book.
Looking for something different? Check out my Patreon Page to support and participate in my artistic journey!
Got this for an 11 year old's birthday. My 10 year old who gave it as a gift now wants one. It breaks the drawings down into manageable parts.

The birthday girl already had a pretty good dragon drawn by the next day using the book's design. It offers multiple claw shapes, wings, heads, and tails, so you can mix and match.

Elizabeth, Amazon.com Customer
This is a great book on drawing dragons. I cannot think of a book that could be more thorough for an introduction to drawing this mythical creature. Ms. Staple firstly introduces some pencil techniques then breaks the dragon form down into basic components: head views, body parts and then types of dragons from different views. She then shows the dragon in varying genders, ages, and poses. I'm glad I bought it.

Cartoonist, Amazon.com Customer
A perfect sequel to Sandra's last book. Expanded on the first by teaching clear steps to add colour to your drawings. A whole entire new set of images to add from the last book, a must have for any dragon enthusiast!

My 8 year old picked it up and was able to follow instructions easily, a great gift for any age!

Louis, Amazon.ca Customer
I wanted to learn how to draw dragons. The book is jam-packed with techniques and illustrations, and her style allows the reader match her work. Granted, I knew something about shading before starting the book, but Sandra provides side-by-side examples of sketches before and after shading. This book would inspire any aspiring artist to continue with the craft.

Michel Massicotte, Amazon.ca Customer
Many chapters in this book. Each one stresses a particular skill that you use on the features (face, claws, wings, etc.) the dragon you're drawing. There a many different types of dragons discussed, fat ones, lean ones, babies, etc. Features on technique as in shading. Book is 150 pages. Mine is in paperback and used, but it is in excellent condition, just like new.

Love it. it's going to be a gift for my young budding artist granddaughter She's crazy about dragons. I highly recommend.

Neem, Amazon.com Customer
This book is wonderful, and if you want to draw dragons, or have a child that loves to, this book wont only teach you how, but its so delightful, all the pencil drawings, all of them, done by hand, so exquistely by Sandra Staple. It will also teach that doing something by hand can look so far better than a click of a computer mouse. Learning and following her directions is easy to follow. She has details for the dragon claws, eyes, hands, scales and more, this book is worth every penny. She is a master at what she has created here in this book.

Amazon.com Customer