DRAGON

BOOKS

I have published two drawing instructional books, "Drawing Dragons" and "Drawing Fantastic Dragons." Learn more about the books here.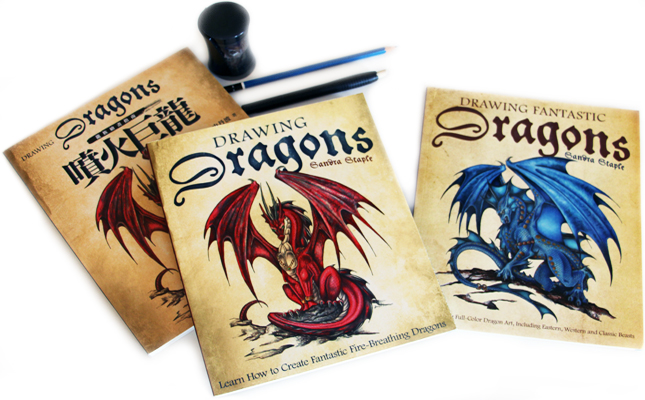 View Books
ORIGINAL

ARTWORK

UNDER CONSTRUCTION! Interested in buying an actual original, traditionally drawn piece of artwork? Check out what I have available here!
View Shop
SIGNED

PRINTS

Is original artwork outside your budget? Check out my competitively priced prints. Printed on high quality paper and signed by the artist.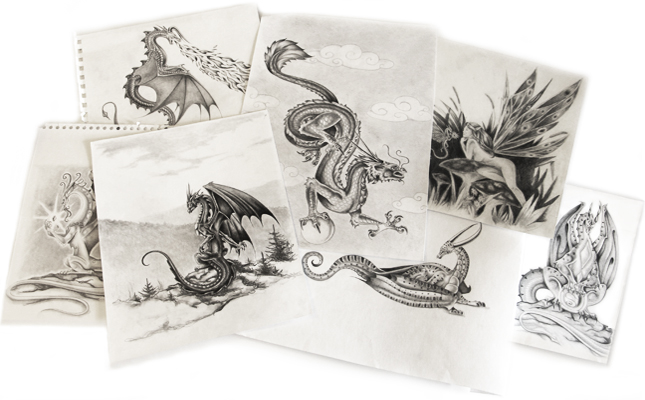 View Shop
DRAGON

SCULPTURE

Would you like to adopt your very own little dragon companion? Check out my sculpture shop to see who is up for adoption!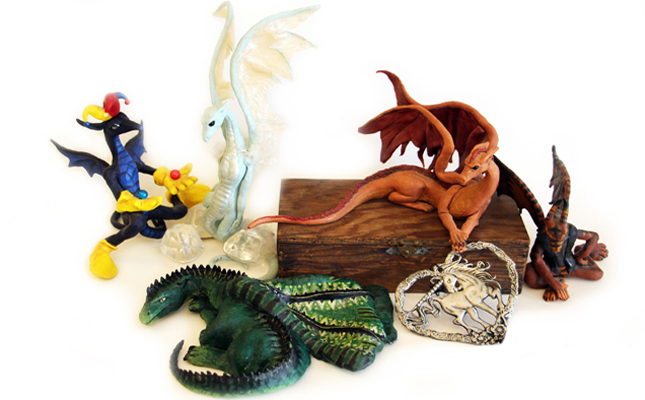 View Shop
Looking for something different? Check out my Patreon Page to support and participate in my artistic journey!